Den-Wil and associated companies is dedicated to providing high-quality apartment living, commercial and office space for residents of the Brookings, S.D. area.
The company offers nearly 500 studio, one, two, three and four bedroom units,leases over 75,000 sq. ft. of office and retail space, and has more than 250 hotel rooms. In addition, Den-Wil partners with the Old Sanctuary, a banquet and reception facility that is home to wedding receptions and other community events.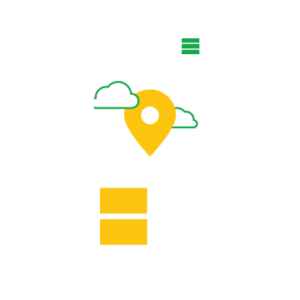 TAKE A LOOK AT OUR LIST OF AVAILABLE UNITS IN THE BROOKINGS AREA.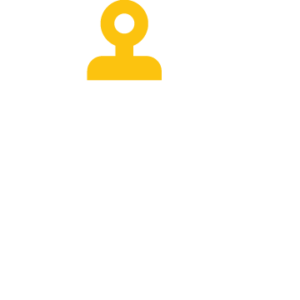 COMPLETE OUR SIMPLE TENANT APPLICATION IN PERSON OR ONLINE VIA OUR WEBSITE.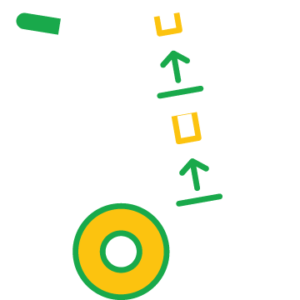 GET UNPACKED, MAKE THE SPACE YOUR OWN AND START ENJOYING YOUR NEW HOME.