We're dedicated to finding the best fit for all your housing needs. At Den-Wil we offer affordable housing, luxury apartments, and rentable commercial spaces in and around Brookings, SD. 
Whether you're a university student or a long-time Brookings resident, we provide a number of apartment complexes available for rent. Find housing that best fits your lifestyle and budget with Den-Wil!
Looking for commercial, office, or retail spaces? Our commercial facilities are perfect for banquets, receptions, and community events! Contact us today to schedule a tour.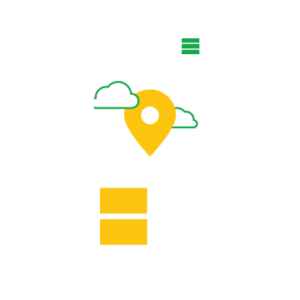 Check available listings in and around the Brookings area.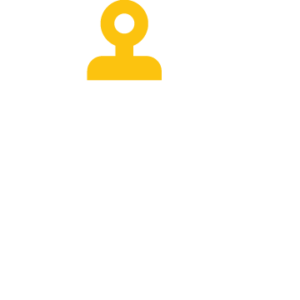 Fill out our simple tenant application in person or online.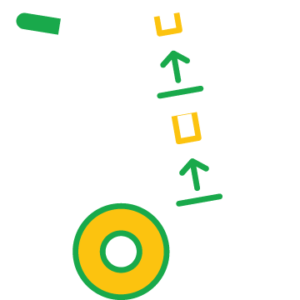 Get moved in, unpack, and make the space your own!
The newly refurbished Econo Lodge Inn and Suites is a classic Brookings hotel with an indoor swimming pool, wading pool, and hot tub. It's also home to a popular Brookings sports bar and restaurant, The Lodge Grill. You can find comfort cuisine with a modern twist that's all wrapped up in an entertaining atmosphere.
Get the best value in town at the Econolodge. Book your stay today!
Wilbert Square, Brookings' newest event center, offers a luxurious 10,4000 sq. ft. grand ballroom. A large pre-function area and two breakout rooms offer plenty of space for weddings, formals, business meetings, trade shows, and more.
Wilbert Square is also home to Wilbert's Ale House. This high-end restaurant and bar provides an upscale atmosphere and offers one of the finest dining experiences in Brookings.
Built in 2017, Comfort Suites University is a hotel close to the SDSU campus and is easily accessible off of Interstate 29. Enjoy free WiFi, pet-friendly rooms, an indoor heated pool, and free breakfast in the morning.
You can also find high-end dining options close by at the Wilbert's Ale House in the connected Wilbert Square Event Center. It's the perfect space to host your next wedding, meeting, or special event.